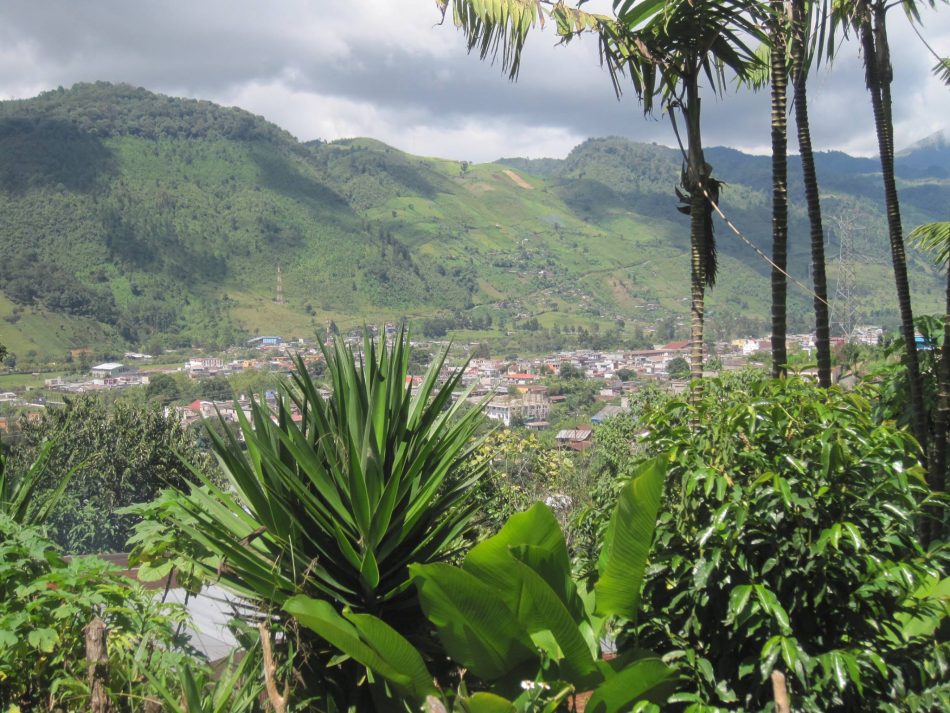 Mission Statement
Impact Ministries mission is to train Guatemalans for leadership by teaching biblical principles in such a way that they become integrated in their lives and effect spiritual change in their society, and to impact North American Christians for world missions.
Our History in Guatemala:
Les and Rita Peters were given a vision to serve the people of Guatemala and share the Good News of Jesus Christ.  Impact Ministries was founded in 1998. They left their home in Kamloops, BC in 2000 with an old Windstar van loaded with their three youngest children (at the time) and all of the possessions that would help them begin their ministry in Tactic. They drove through the United States and Mexico, and arrived in Guatemala to begin the process of learning Spanish and of becoming part of the community.  Since those early years, they have learned to love the people of Guatemala and the people have quickly come to love them.  God has blessed the ministry with growth and many new believers have encountered Jesus Christ – lives have changed.
Our Ministry in Guatemala
In the years since Les and Rita responded to God's call, they have seen God's hand of blessing on the ministry. They started with less than 100 students in one school. Now there are 10 schools with about 1500 students! The children are receiving a quality education and they are learning to know and love the Lord. Three churches have been planted and a medical and dental clinic is up and running. God has blessed the ministry through sustainability projects including agriculture, mechanics, and wood working. Impact Ministries is mindful that it is is through generous donors and sponsors, who have invested in the ministry, that this has all been made possible. Thank you to those who are making an eternal investment in the lives of many Guatemalans through Impact Ministries. The work continues!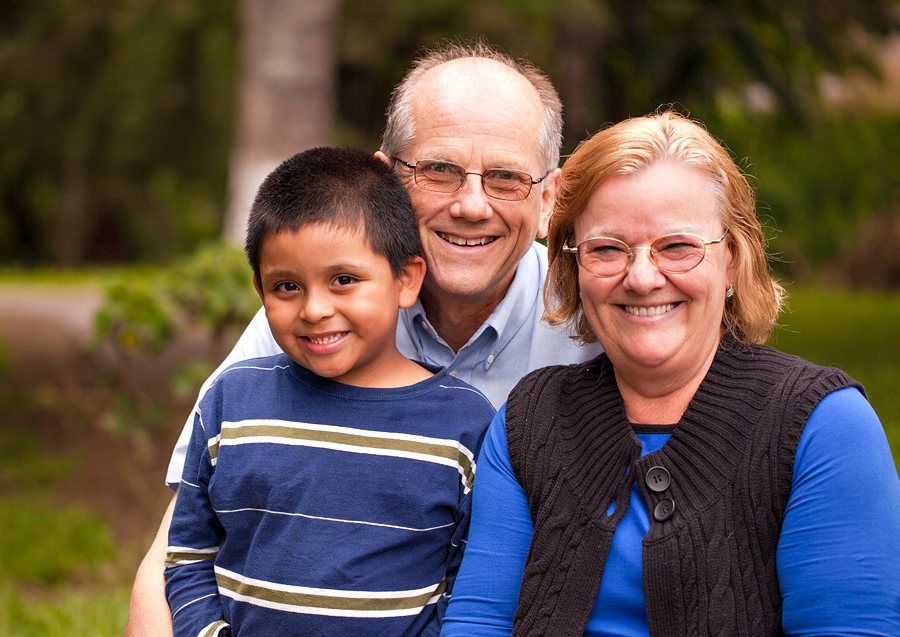 Les and Rita Peters and their adopted son Tim