This Christmas, Give Gifts that make an Impact!
Select your gifts below, and when your order is complete, you'll be able to download a printable gift card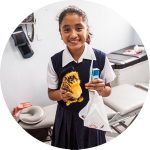 Your gift of health helps us treat the injuries and common illnesses of our students and their families, as well as the indigenous people in the surrounding villages.
$20 can provide first aid kits for our schools
$350 can provide the medications for a week-long clinic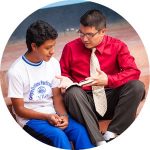 Our teachers are our front-line missionaries, reaching into the lives of our students, and we want to make sure they have the employment benefits they need!
$75 can provide one month of national health care for a teacher and his or her family.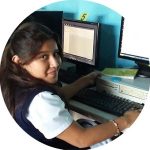 Give our schools the gift of technology to allow our students to learn computer skills vital for future opportunities.
$250 can buy one computer, while $6000 can outfit an entire class.