Volunteer Opportunities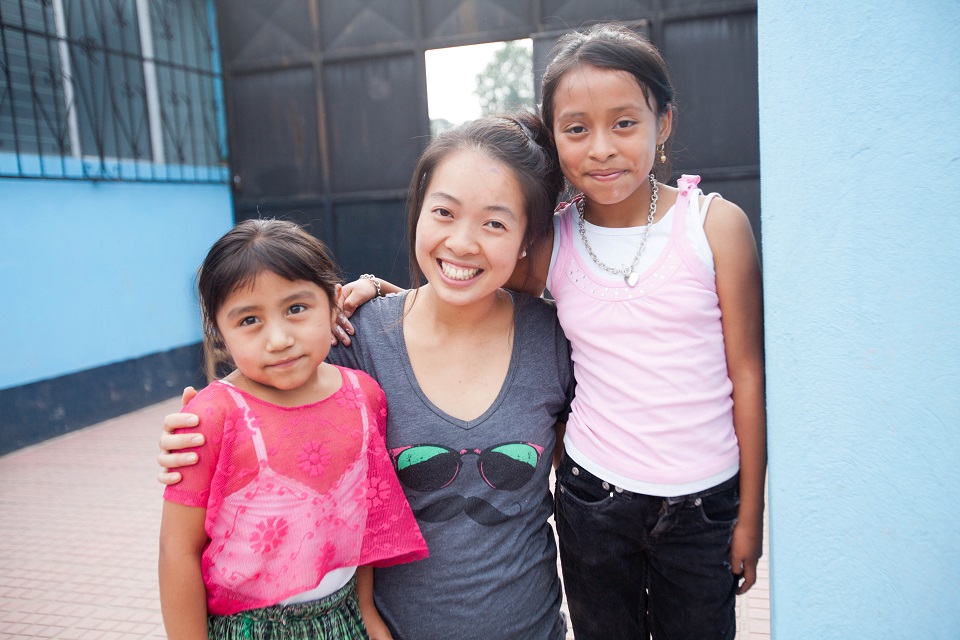 How do you measure the IMPACT of your life?
Take some time out, grab a flight, and hit the ground running in Guatemala with a life-changing experience. You might even see a change in yourself as well.
Monitor this page for new opportunities to serve God and make a difference in the world.
One child at a time,
one family at a time,
one village at a time,
one country at a time.
UPCOMING OPPORTUNITIES
Position for First Aid Instructor:
Position for Mechanic
Position for Teaching English
Field Workers Applications and Handbooks
Guests 
Impact Ministries acknowledges the need to minimize the North American cultural footprint in Guatemala while providing the services Guatemalans are not able to provide and support the infrastructure required to accomplish Impact Ministries Mission, Vision, Goals, and Strategic Plan.
Privacy Policy