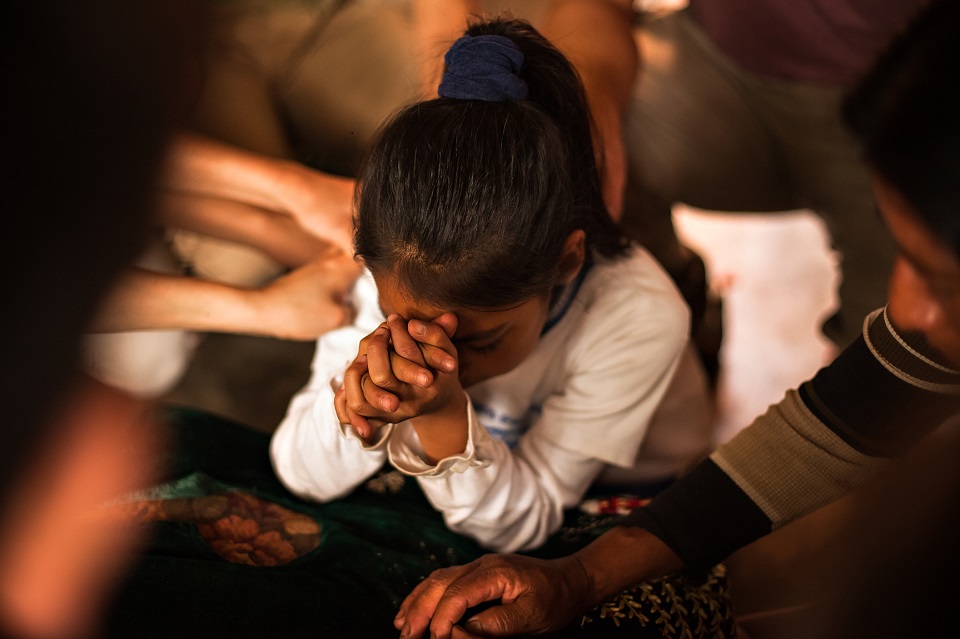 Join our Prayer Team
For many years, we as a ministry, have said that nothing significant will happen apart from God. We have all seen His blessing on the work of the ministry over the last 16 years. However, as we enter the next stage of ministry we feel compelled to call people to become prayer warriors for Impact Ministries. We want to focus on asking God to lead, guide and direct the work. There are many amazing opportunities and challenges that lie ahead in the coming years and we need people who are willing to lift up Impact Ministries' prayers and petitions to the Lord. Would you join our team of prayer partners?  As part of this team, you will receive between six and twelve email prayer updates throughout the year so that you can be praying and receiving news on answered prayer.
And pray in the Spirit on all occasions with all kinds of prayers and requests. With this in mind, be alert and always keep on praying for all the saints.  Ephesians 6:18
Below is a Bible reading program that you are welcome to use.