Invitation to Medical and Dental Teams
Impact Ministries staff has been hosting short-term missions teams and medical groups from communities across Canada and the United States since 2000.  Impact Ministries operates a medical clinic in the community of Tactic, Guatemala, where visiting professionals from North America provide health and dental care to schoolchildren and their families. As well, Impact Ministries is able to provide outreach clinics to the surrounding mountain villages for indigenous people who would not be able to afford much-needed health care.
Impact Body and Soul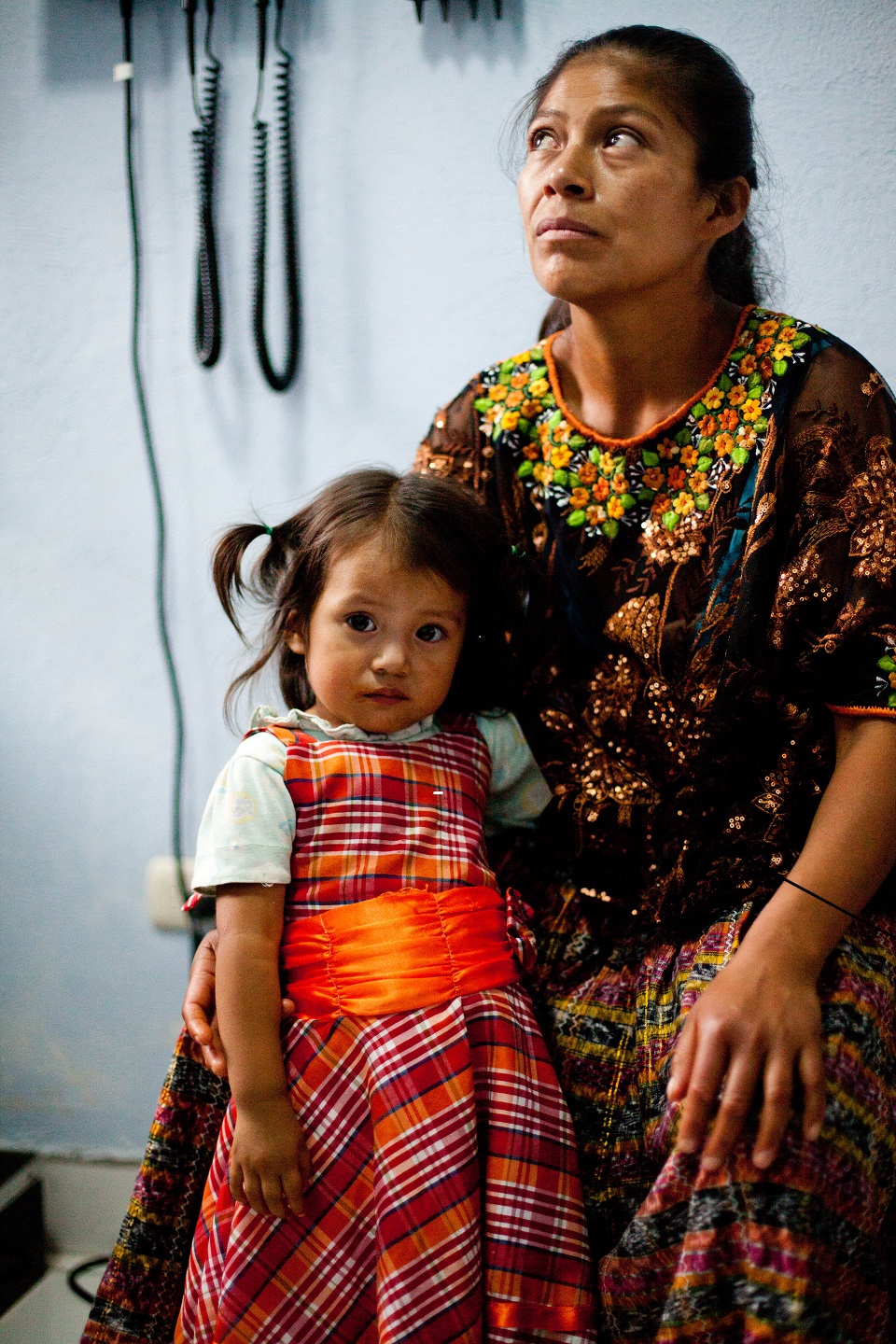 Medical and Dental Mission Teams treat injuries and common illnesses in an area of great need.  They do so much more by providing instruction in achieving good health through proper diet, lifestyle and prevention of sickness.  Prayer is offered to all patients, and, by being shown the love of Christ, many begin the journey of coming to know the everlasting love of Jesus Christ.
What is a Medical Mission Team?
A Medical Mission Team consists of at least 2-3 individuals with medical or dental training, such as doctors, nurse practitioners, nurses, dentists, dental hygienists, physiotherapists or chiropractors.  Other support personnel can join as well.
Information and Applications
Please visit our Ministerios Impacto Medical page at
vida.gt/clinic
for both general and detailed information regarding the Medical Clinic in Tactic or contact us at
medicalclinic@vida.gt
.
 For information about leading or scheduling a Medical Team, please contact our Teams Coordinator at 
teams@impactministries.ca
 or call the Impact Ministries office at (250)434-4350.  We can also arrange for you to connect with another Medical Team if you are an individual interested in joining a Medical Team.

We will make every effort to accommodate schedule requirements or limitations for any Medical, Dental, or Vision Care Team.