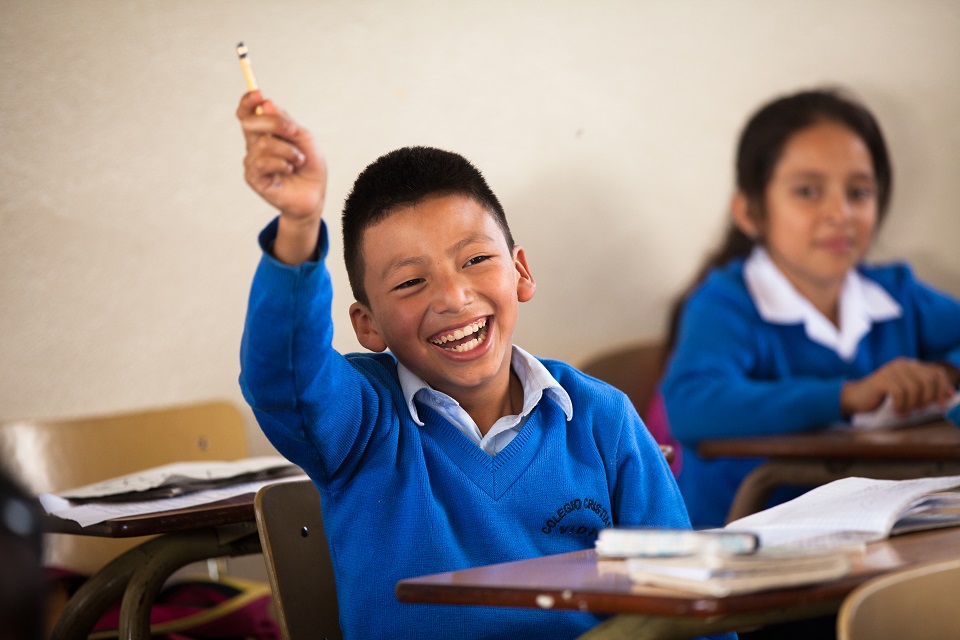 Support A Class
In 2015, Impact Ministries launched an exciting new program connecting sponsors with classrooms.  With God's blessing, the Vida Life Schools have flourished and grown.  Christ is changing lives as our students and their families learn to love Jesus Christ and worship the Lord.  The fruit of this work has become evident as graduating students are emerging as Christian leaders in their communities.
The Support A Class program gives you the opportunity to join more than 1000 child sponsors to raise a new generation of leaders.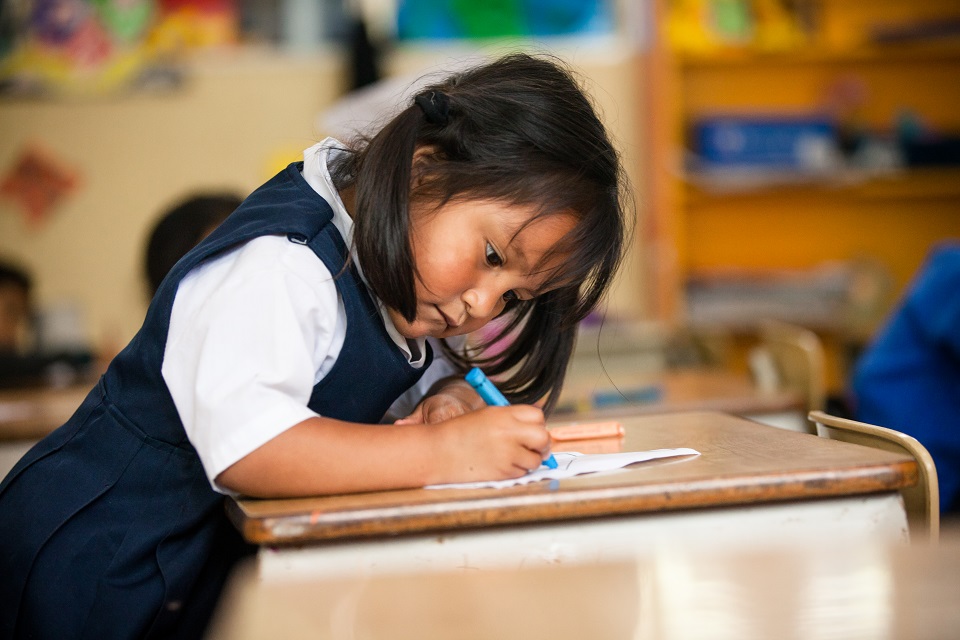 Vida Schools
Impact Ministries is working in and around the municipality of Tactic bringing help, and the hope of Jesus Christ, to the Q'eqchí and Poqomchí people groups of Guatemala. In the rural areas around Tactic, more than 80 percent of the adults are illiterate, leaving them disenfranchised and isolated.  Many parents don't understand the value of education and prefer to put their children to work, to help earn money to sustain the family. Often these children have never held a pencil or crayon in their hand.
There are over 1,350 students receiving a Christian education in the 10 Vida School Programs. The teachers and support staff are personally involved in each child's life, providing godly role models and helping them to know the Lord and become all He intends for them to be. Students participate in a daily devotional where they worship the Lord and lift their voices in prayer for their sponsors and for the healing of their families and communities. They receive a full academic education and a warm nutritious meal each day.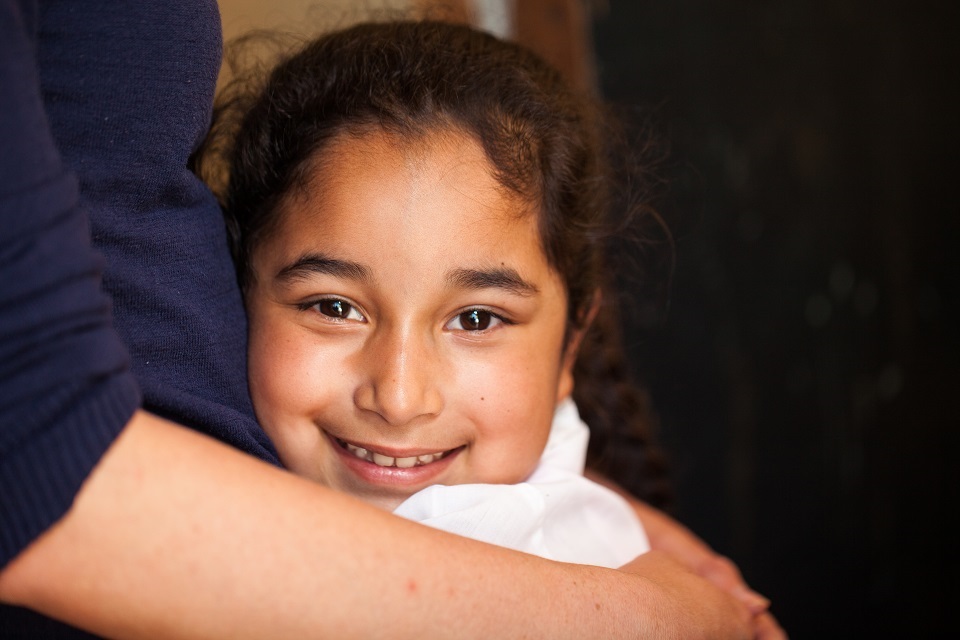 Child Sponsorship
Child Sponsorship has been a foundational program enabling Impact Ministries to provide Christian education, nutrition, healthcare and an introduction to Jesus Christ to children in Guatemala since the mission began in 2000.  We now have over 1,350 children receiving an education in our 10 Vida School Programs. We are thankful to each one of our sponsors who are making it possible for these children to attend school.
Impact Ministries staff consists of missionaries and Christian national workers who are personally involved in each child's life. We know each child and their family well, and care for them on a daily basis. Our teachers, pastors and support staff provide godly role models for each child, to help them to know the Lord and to become all that He intends for them to be.