This is Alba – her favourite colour is green, she likes to play with dolls, and her favourite Bible Story is Daniel & the Lion's Den. In many ways, she's like any other 6-year-old.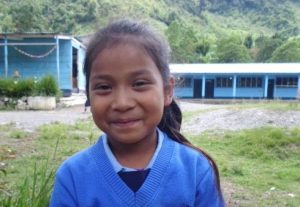 Build a Brighter Future for Kids like Alba
But Alba hasn't had it easy.  Abandoned by her mother, she lives with her grandparents. Their home has a dirt floor and an outhouse, and they cook over firewood. Alba didn't go to school last year because the money simply wasn't there. As a descendent of the Qeqchi tribe, Alba could have easily become another statistic of poverty-stricken, indigenous girls who don't get a chance at an education.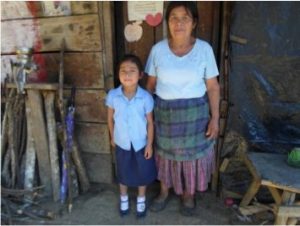 You're building a brighter future for kids like Alba! This year, Alba graduated from grade 1. Her favourite subject is math, she's made some friends, she likes singing in school – and when she grows up, she wants to be a teacher!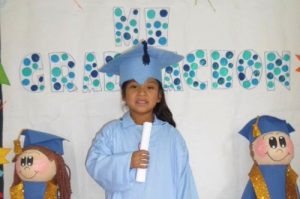 Our build a brighter future campaign for school construction and educational programs makes it possible for kids like Alba to go to school!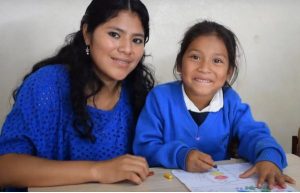 (And, until the end of the year, your donation will be matched, thanks to $75,000 of matching funds!)