Build a brighter future for kids who have seen their lives turned upside-down through a pandemic, tropical storms and economic hardship!
While Covid has changed the way we are able to reach students, the needs in Guatemala have not gone away. Although the supports may be happening from a distance, you're still providing access to academics, a loving community, and affirmation of God's faithfulness.
Construction Projects
Your donation to the Build a Brighter Future campaign will support two construction projects this year:
1. A covered soccer field at Vida Chijacorral – doubling as a Covid-friendly structure
This large, covered, open air structure over the existing playground area at Vida Chijacorral School will help us meet Covid protocols at our largest school. Once schools are permitted to reopen, we'll be able to use this structure to provide classes and devotionals outside
Of course, it will also serve as a dry area for our kids to run and play for many years to come – even during the (very muddy) rainy season. We know that physical activity and recreation are vital for the healthy development of children!
2. Deep Water Wells at Vida Mocohán and Vida Chijacorral
During the dry season, the shallow wells at Vida Mocohán and Vida Chijacorral School run dry. We have the water purifiers – but when there is no water in the well, the purifiers sit idle. Right now, jugs of water are trucked in for cooking with and drinking, and barrels provide the water to flush toilets and wash hands!
Your donation will help us bring in a well-drilling ministry that is able to drill the wells for less than half the cost of a commercial outfit, despite our remote locations
Educational Programs
Your donation to Build a Brighter Future will help us develop educational resources to keep our children learning regardless of what classes look like when schools resume in January!
These will include distance education resources, such as digital resources accessible by WhatsApp (the cheapest way to communicate in Guatemala)
Teachers, grouped together according to their subject strengths, are working together to make outstanding lesson plans, dynamic activities and excellent evaluation processes!
Once classes resume in person, this initiative will continue to provide resources to teachers in every one of our schools
Stories of Lives You're Changing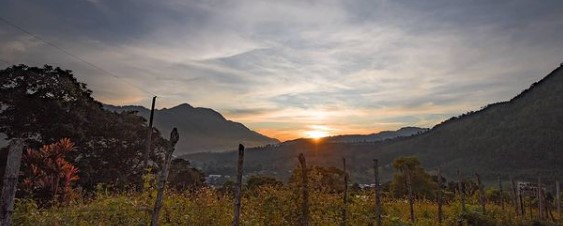 It's the last day of 2020! While this year certainly wasn't what we expected, we know the Lord was not surprised. He's had this year … We're ending the year with thankfulness for so many things Read More »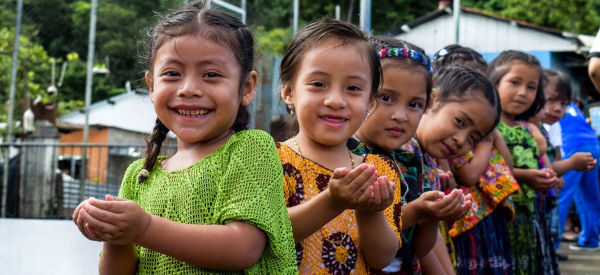 Can you imagine a school without water to flush the toilets, wash hands or wash dishes? Where water for drinking and cooking is purchased in … Can you imagine a school without water to flush the toilets, wash hands or wash dishes? Read More »