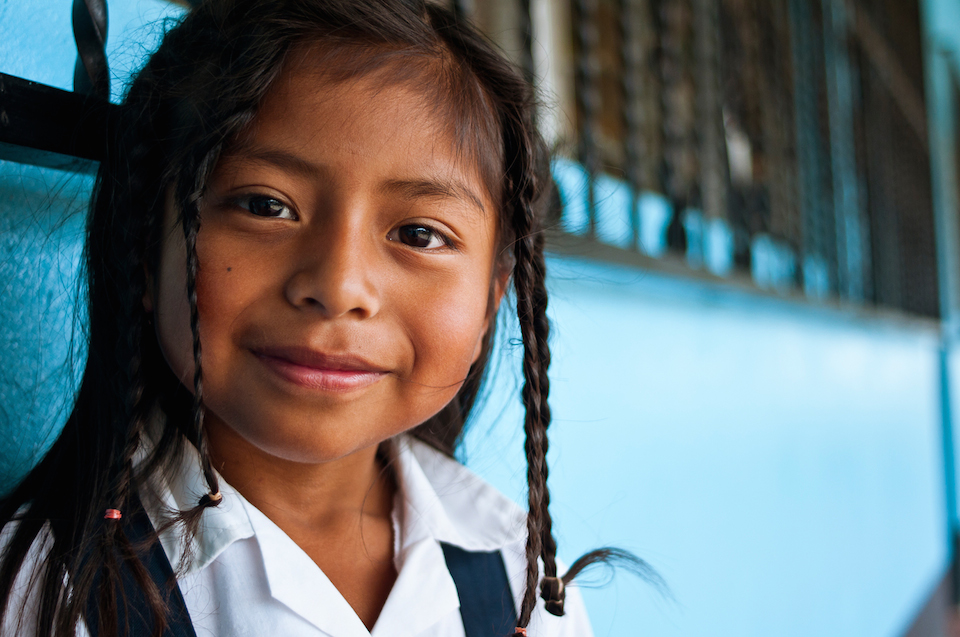 Communication with Sponsor Children
and the reason it goes through Impact Ministries
Thank you for sponsoring a child through Impact Ministries. Your sponsorship is making a difference in their life, in more ways than you can probably imagine. We appreciate you! Your relationship with your sponsor child is special, and we encourage you to communicate with your sponsor child.
However, we ask that your communication be done through Impact Ministries. You can write a card to your sponsor child and mail it to our Kamloops office, or you can go to our website and write a letter to your sponsor child electronically.
Additionally, if you join a team with Impact Ministries to Tactic, Guatemala we will make every effort for you to see your sponsor child while you are there. You are welcome to bring a gift for your sponsor child to give during this visit.
One of the reasons we ask for your communication with your sponsor child to go through us is that we are able to view the content and ensure that it is culturally appropriate. It might be something very small that makes a difference, and we are then able to translate your letter into Spanish.
Another reason is safety, both for you and your sponsor child. Unfortunately things can happen through social media that are outside of yours and our control. We want to avoid a scenario where someone creates an account on a social network under your child's name. They may ask for money and may harm your sponsor child if the demand is not met. Although we trust this will never happen, we want to do all we can to avoid any possibility of this or any other untoward event.
Please do not accept a friend request sent with the name of your sponsor child. We ask that you kindly decline the friend request, and let us know that you received it.
Again, we encourage you to communicate with your sponsor child and want to do all we can to make this as easy as possible for you. We encourage you to consider joining our sponsor team or a team from your church, school etc.
You are an integral part of our ministry and we thank you for giving so generously to make a difference in the life of your sponsor child.
May God bless you!