Many of you have asked how you can respond to the urgent needs being created by Tropical Storm Eta in Guatemala – and especially how you can fundraise for the situation there.
We're still learning exactly what our response in Guatemala will look like – the effects of Tropical Storm Eta are ongoing – but we know that we will need meals and food hampers, shelter for displaced families, and much more.
Impact Ministries staff and Vida Church members have already been providing meals and shelter at our school facilities.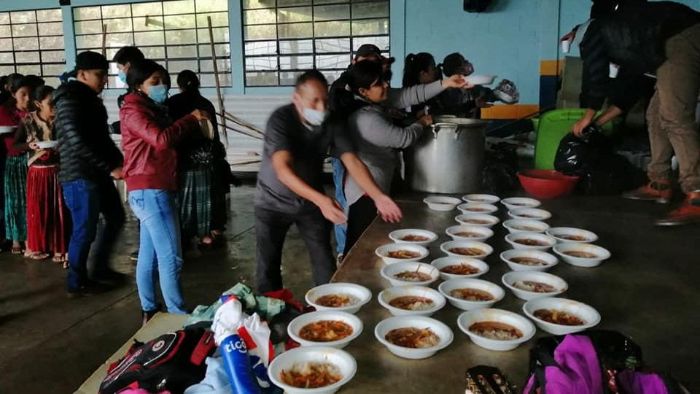 If you would like to be involved in raising funds for #EtaReliefGuatemala, our crowdfunding campaign will be active from now until #GivingTuesday (Dec 1st)! Thank you so much for your continued prayers!