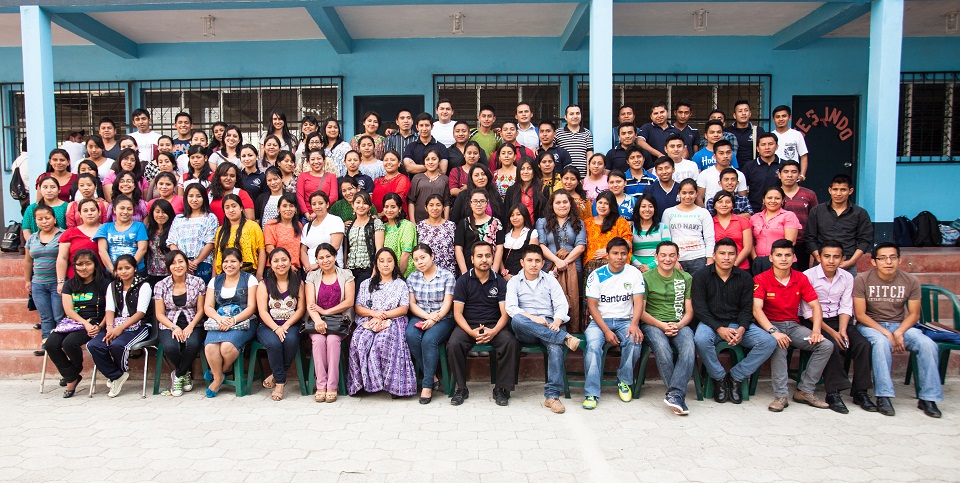 SUPPORT A CLASS
Impact Ministries mission is training Guatemalans for leadership by teaching Biblical principles in such a way that they become integrated in their lives and effect spiritual change in their society.
For the last 15 years the ministry has worked tirelessly; by God's grace and with the support of many , the leaders are READY!
Your help is needed to continue this work.
Your monthly recurring gift of $50 releases $400 in matching funds!
We are launching a new project today called SUPPORT A CLASS that will provide additional support to these leaders as they follow the calling that God has on their lives, and we invite you to join us!
You can learn more about the SUPPORT A CLASS program in the Support A Class Brochure.
---
The Challenge
Why Impact Ministries needs this program:
Sponsorship support only covers 81% of current expenses which is compounded by the falling Canadian dollar;
Our staff who are acting as national missionaries work for incredibly low wages.  We see how they are sacrificing for the sake of the Gospel and consequently, suffering;
We are at a critical point in our ministry. Ministry is always more about the people than the programs. If we lose people because they don't earn enough to survive, that is the largest loss we can incur.
"Lord…all that we have accomplished you have done for us"
Isaiah 26: 12


We want to take better care of our teachers/national missionaries!
Why the funding shortfall for 2016 is growing:
Desperately needed increases for teachers' offerings;
In 2016, laws will be applied to private schools that have never been applied before, increasing our overall expenses;
Further teacher development and training.
 $80,000 in matching funds have been provided for the support a class program.  
Your monthly recurring gift of $50 releases $400 in matching funds!

The Opportunity
Join 1,000+ child sponsors to raise up a new generation of leaders by supporting a class!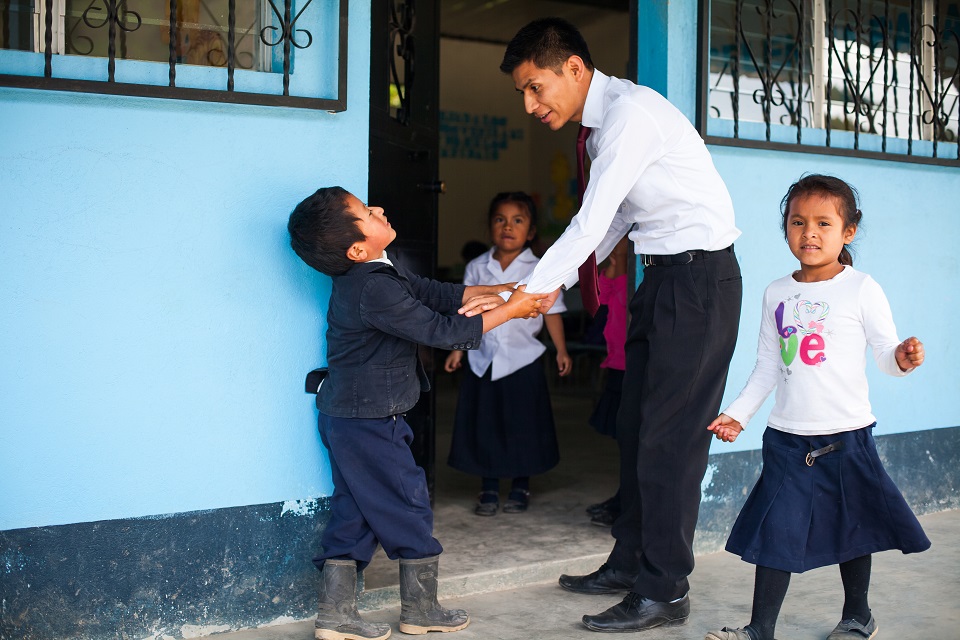 Support an entire class of students;
Watch them grow and develop as they progress through school;
Get communication from the students in your class twice each year;
Pray for the students – and enjoy their prayer for you;
Know that you are helping build the next generation of leaders.
The Goal
Secure our first 250 class supporters by December 31st!
Your monthly recurring gift of $50 releases $400 in matching funds!

Please join our teachers/national missionaries in building the next generation of leaders.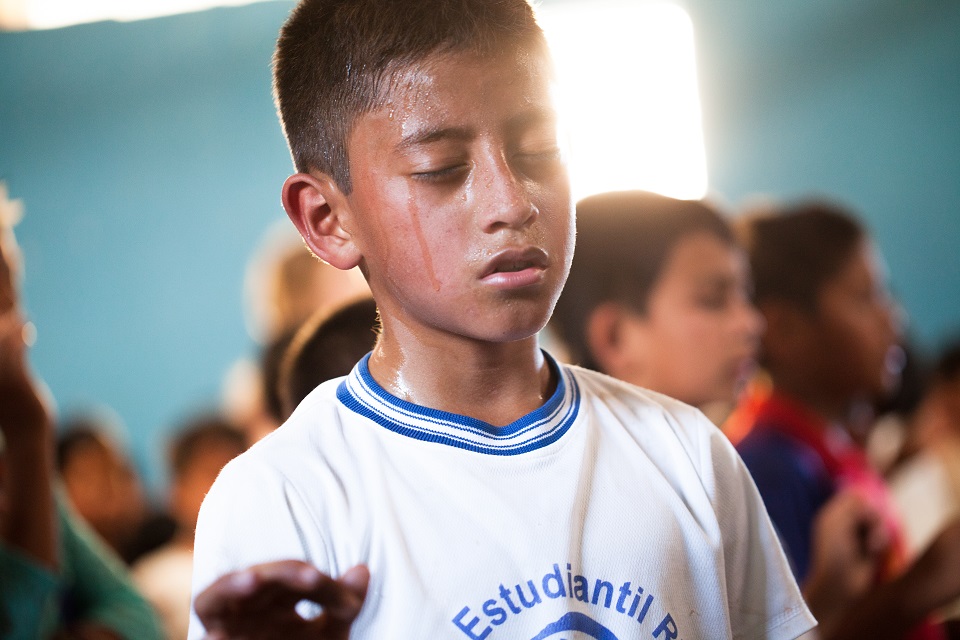 More Information
For more information, please feel free to contact our Canadian Office Administrator, Annette Delbridge, at canada@impactministries.ca or call (250) 434-4350.