Make an Impact through your Donation!
Ways to Donate
Donate Online by credit card:
Support a Class
Support a Missionary
Education
Medical/Dental Clinic
Rio de Vida Church
Transportation & Vehicle Maintenance
Sustainability Initiatives
Sewing Lab
Special Occasion Gifts
Renewals
Donate by Cheque made out to Impact Ministries Canada and mailed to PO Box 975 Kamloops BC V2C 6H1. Print a remittance form to include with your donation.
Set up donations by Pre-Authorized Debit by printing a Pre-Authorized Debit Agreement and mailing it to Impact Ministries.
Contact us to discuss leaving a legacy gift or donating stocks & bonds to Impact Ministries
Phone us at (250) 434-4350 if you'd prefer to make your credit card donation by phone or if you have any other questions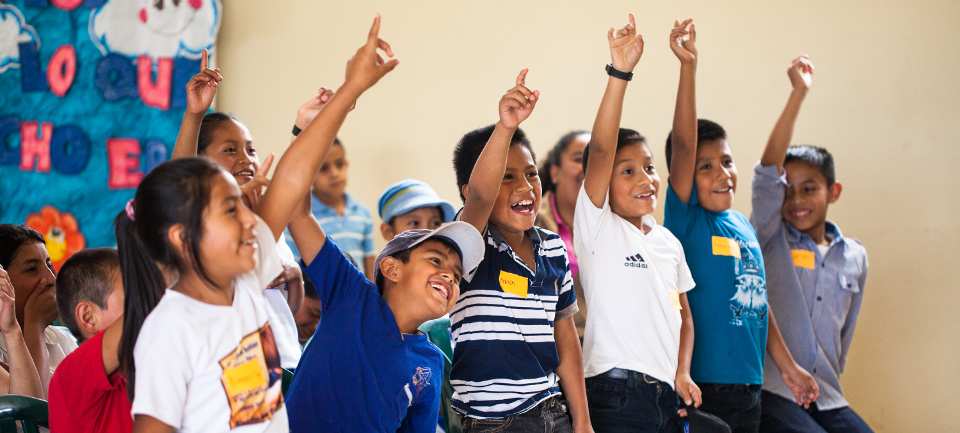 Gifts are tax deductible. Spending of funds is confined to programs and projects approved by Impact Ministries. Should a donor designate a contribution, we will honour that designation with the understanding that when the need for such a program or project has been met or cannot be completed for any reason as determined by Impact Ministries, the remaining designated gifts will be used where most needed.
Privacy Policy:  We keep your personal information private and secure. When you make a payment through our site, you provide your name, contact information, payment information, and additional information related to your transaction. We use this information to process your payment and to ensure your payment is correctly debited to your account.