due to Covid-19, Vida Schools are currently closed and the authorities in Guatemala have asked families to self-isolate. Teachers are continuing to connect with their students as they are able and sponsors are continuing to make an impact on their students' lives.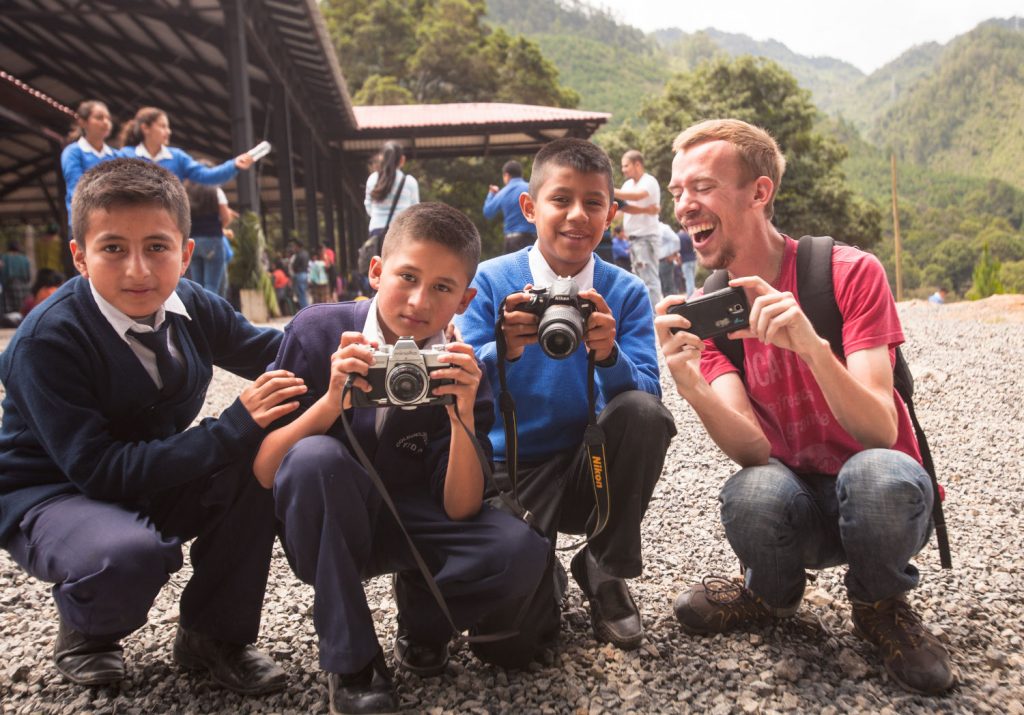 We're collecting photos and stories to continue celebrating 20 years of Impact! Submit your team photo, favourite memory or Impact photo by September 30th for … Impact Ministries is having a Photo & Story Contest! Read More »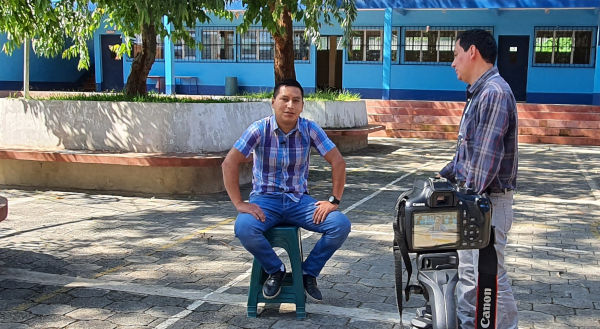 Can you relate? The other day, one of our young leaders said that he had made many plans for 2020. Of course, these plans were … Our mission is not cancelled – it just looks a bit different Read More »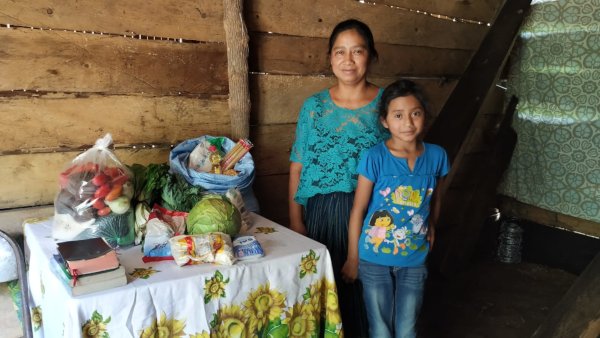 Last week, Pastor Mynor joined his wife, Principal Aydee, in delivering a food hamper to Alejandra, one of our Grade 3 students. It was such … Thank you for making it possible for us to be the answer to Alejandra's prayers! Read More »
Were you able to join us at our "20 Years of Impact" celebration? Here's the replay!
"I don't want him. I want nothing to do with him!"

Those were the Mom's words the moment she saw her big-eyed newborn. The baby's birth mother is a very needy, mentally ill woman living on the streets of Guatemala. And her baby found refuge at the Vida Children's Home.

Become an Orphan Care Champion ⇨