Support Walter and Ruth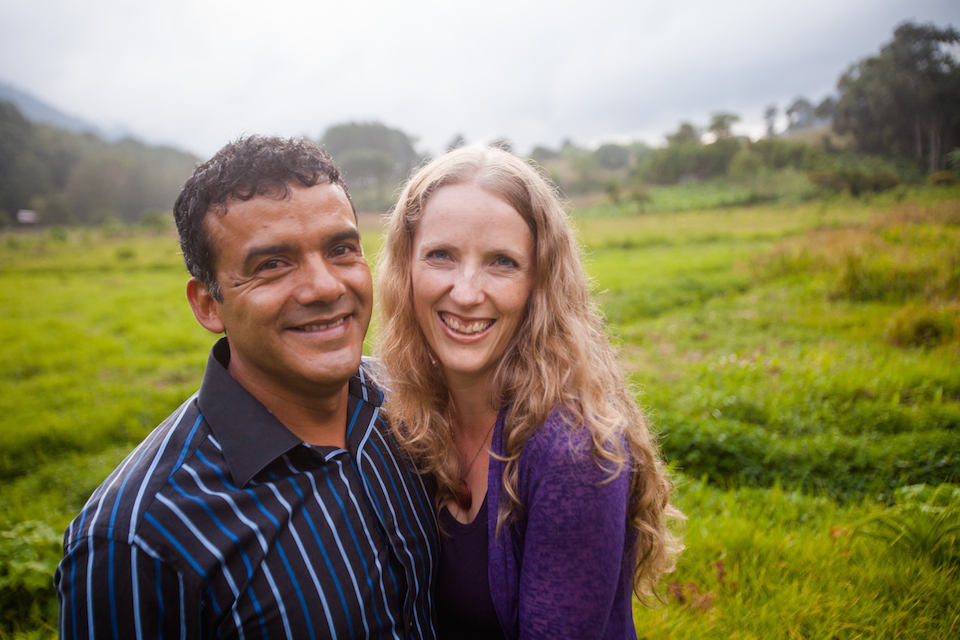 Walter's responsibilities:
Oversee all Impact Ministries Construction projects. Currently this would include new classrooms in the Vida Nueva School, the Directors House, Orphanage, church bathrooms and hand digging wells.
Preaching in the Tactic Vida Church about once a month, leadership teaching and counseling.
Overseeing the Impact School's kitchens; purchase and distribution of food for all the feeding programs (1,600 kids and teachers daily).
Overseeing the Impact Guards and building maintenance.
Ruth's Responsibilities:
Overseeing the Impact Ministries Sponosorship Program. This includes creation of all new child packages, 1,600 children writing letters to their sponsors which need to be tracked, translated and packaged for north America, as well as teacher reports and child drawings, purchase of school uniforms and shoes for all of those students, several pictures for the sponsors each year which need to be tracked and sent!
Overseeing the new Sponsor a Class Program. This includes creation of a new database, creating new class packages, brainstorming for new ideas to communicate this program to the supporters.
They've also both being involved in marriage counseling as a couple.
They know that God has called them to serve Him here with Impact Ministries.   They are confident that God has specifically called them to give to others and truly believe that it is their honour to serve those around them as stewards of the support they receive.  It is their desire to be faithful with what He has given to them.
They appreciate your support and rejoice, "Our hearts are filled with gratitude for your faithful giving."
Gifts are tax deductible.  Spending of funds is confined to programs and projects approved by Impact Ministries. Should a donor designate a contribution, we will honour that designation, with the understanding that when the need for such a program or project has been met or cannot be completed for any reason as determined by Impact Ministries, the remaining designated gifts will be used where most needed.